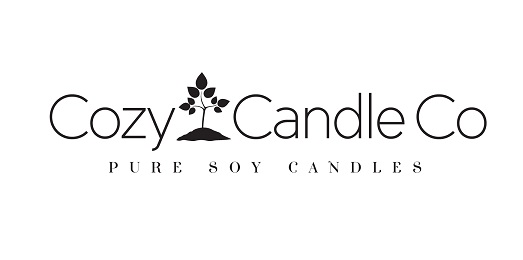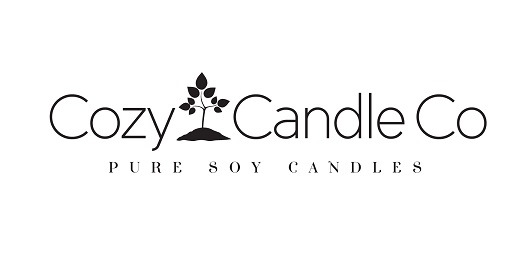 O

ur Story
Hello beautiful, nice to meet you!
My name is La'Paulla and I'm so glad your here, so let me introduce myself and our Cozy Candles.  After years of watching my mother being creative with her hands and sewing Dolls and making wedding musical pillows it grew on me years later and I found candles suite my taste because of the coziness it gives me, and after having bad experiences with store bought cancles (migraines) I started making clean candles for my home and close friends.
I find that fragrances always sparks a memory, thoughts and moods. I wanted to create scented candles free of harsh chemicals and Cozy Candle Co came into play.
Cozy Candle Co signature collection will go with any home decor along with our natural white clean burning soy. Our team hand pick essential oils and the finest fragrance oils for a lasting aroma when each candle is hand poured.
Our company goal is to share the love of Christ with a cozy feel.
 Our Candles 
Soy is a vegetable wax made from the oil of soybeans. Soy is American  grown, eco- friendly, non-toxic chemical free and a renewable source. And our wicks are 100% twilled cotton which gives a clean and long lasting edge to edge burn.
Wooden Wicks
Plant base wooden wicks are naturally derived, sustainable and eco-friendly. Wooden wicks creates a calming ambiance with soothing crackling sound. Recently added to our candle collection and so proud to produce clean burning candles.
Cozy Candle Co
Candles and Melts
Follow Us On Facebook and Instagram