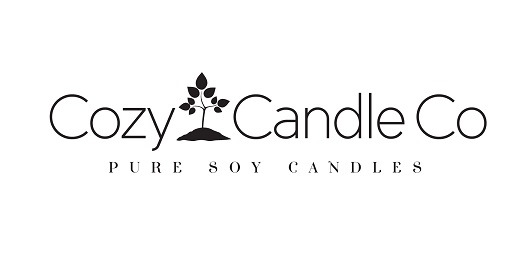 O

ur Story
Hey!! Cozy Candle Co is three years old!! Thank you for a successful third year. We are so grateful for you.  Cozy Candle Co was birthed in the heart of  Tennessee. Our  founder, La'Paulla started this company with a vision, determination and a heck of support from family and friends.  Our candles are beautifully curated with no harmful checmicals or dyes. Safe for your family and pets.
Cozy Candle Co signature Farmhouse Style Mason jars will go with any home decor along with our natural white clean burning soy. Our team hand pick essential oils and the finest fragrance oils for a lasting aroma when each candle is hand poured. Our company goal is to share the love of Christ with a cozy feel.
 Our Candles 
Soy is a vegetable wax made from the oil of soybeans. Soy is American  grown, eco- friendly, non-toxic chemical free and a renewable source. And our wicks are 100% twilled cotton which gives a clean and long lasting edge to edge burn.
Wooden Wicks
Plant base wooden wicks are naturally derived, sustainable and eco-friendly. Wooden wicks creates a calming ambiance with soothing crackling sound. Recently added to our soy candle collection and so proud to produce clean burning soy candles.
Cozy Candle Co
Candles and Melts
Like Us On Facebook and Instagram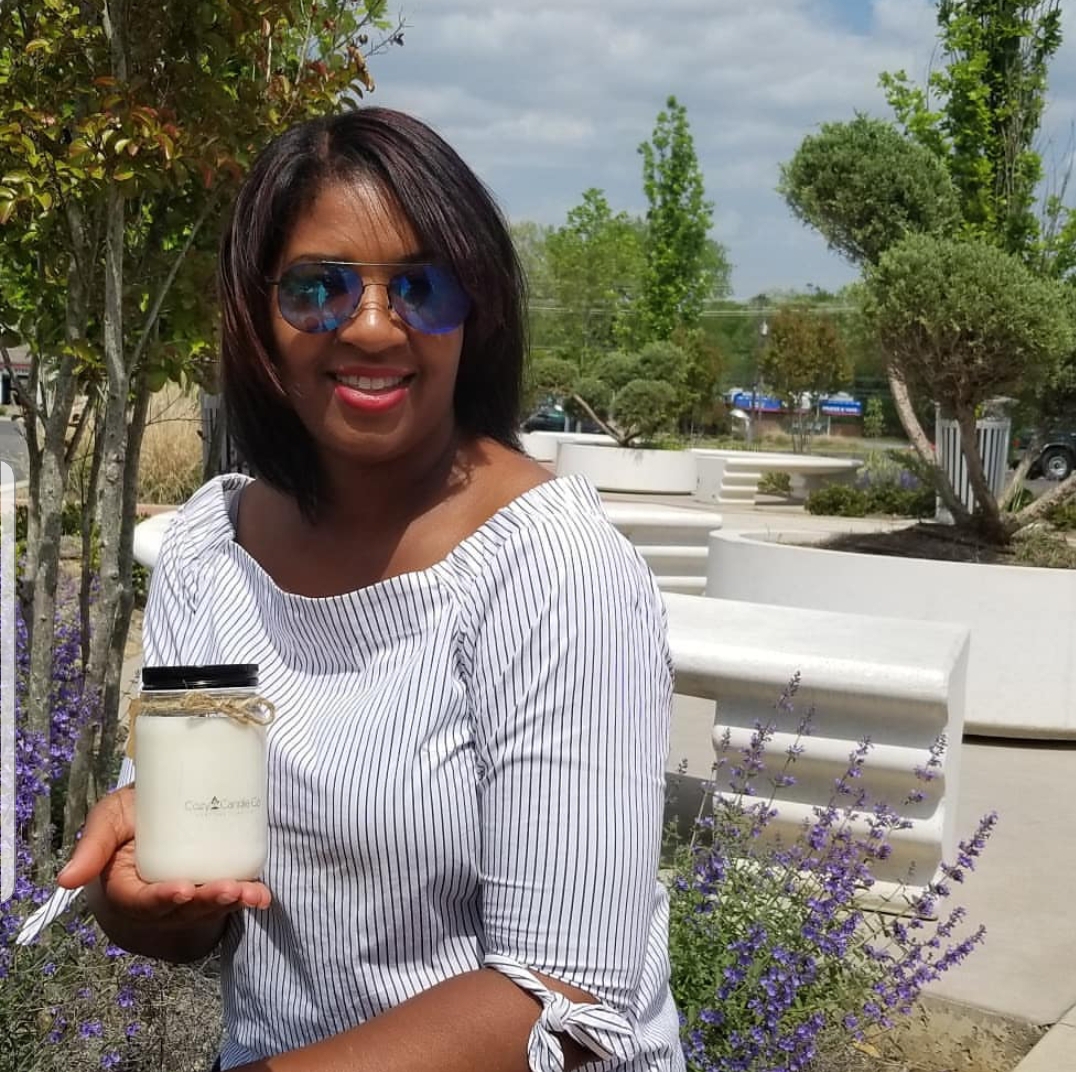 Home of Music City Home of Tennessee Titans Home of Nashville Predators Home of Nashville Sounds