Soy is a vegetable wax made from the oil of soybeans. Soy is  American  grown, eco- friendly, non-toxic chemical free and a renewable source. Unlike some candles you find are made with harmful chemicals such as Paraffin.
Winter Preview
No more waiting!!
Your favorite Christmas fragrances awaits you
It's beginning to look a lot like Christmas! Aren't you excited for this season? Families gathering together around the table, groups hugs, kisses on the cheeks and catching up from last year festivities. This season brings unconditional love to the table and I'm glad about it!  "Tis" to the season to be jolly!
Enjoy your candles and melts they will surely put you in a Christmas festive mood!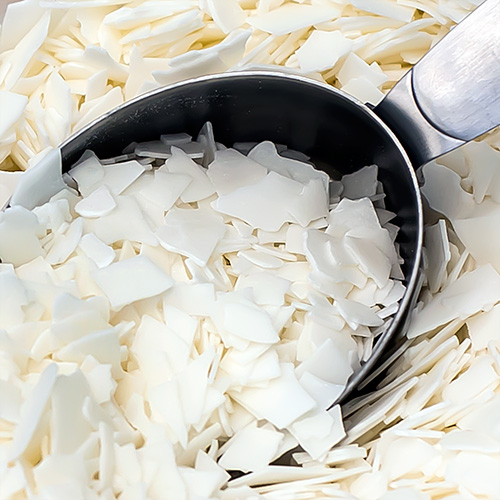 At Cozy Candle Co our focus is to give you excellent customer service and exceptional high quality products. We only use the finest fragrances and essential oils while making small batches and hand poured candles and melts. Our wax is 100% Natural Soy. We absolutely stand by our products and with our candles and melts being made with love we want you to experience a clean, fresh and cozy fragrance each and every time.                                                 
Get In Touch
We'd love to hear from you
Our Top priority is You!  If you have questions or concerns please feel free to fill out the form below and you'll be contacted promptly.