new fragrances coming 2020
Are you excited as much as we are for the new year? We are so ready for a fresh start, new beginnings, fresh ideas, visions and lots of goal planning.
The best is yet to come friends!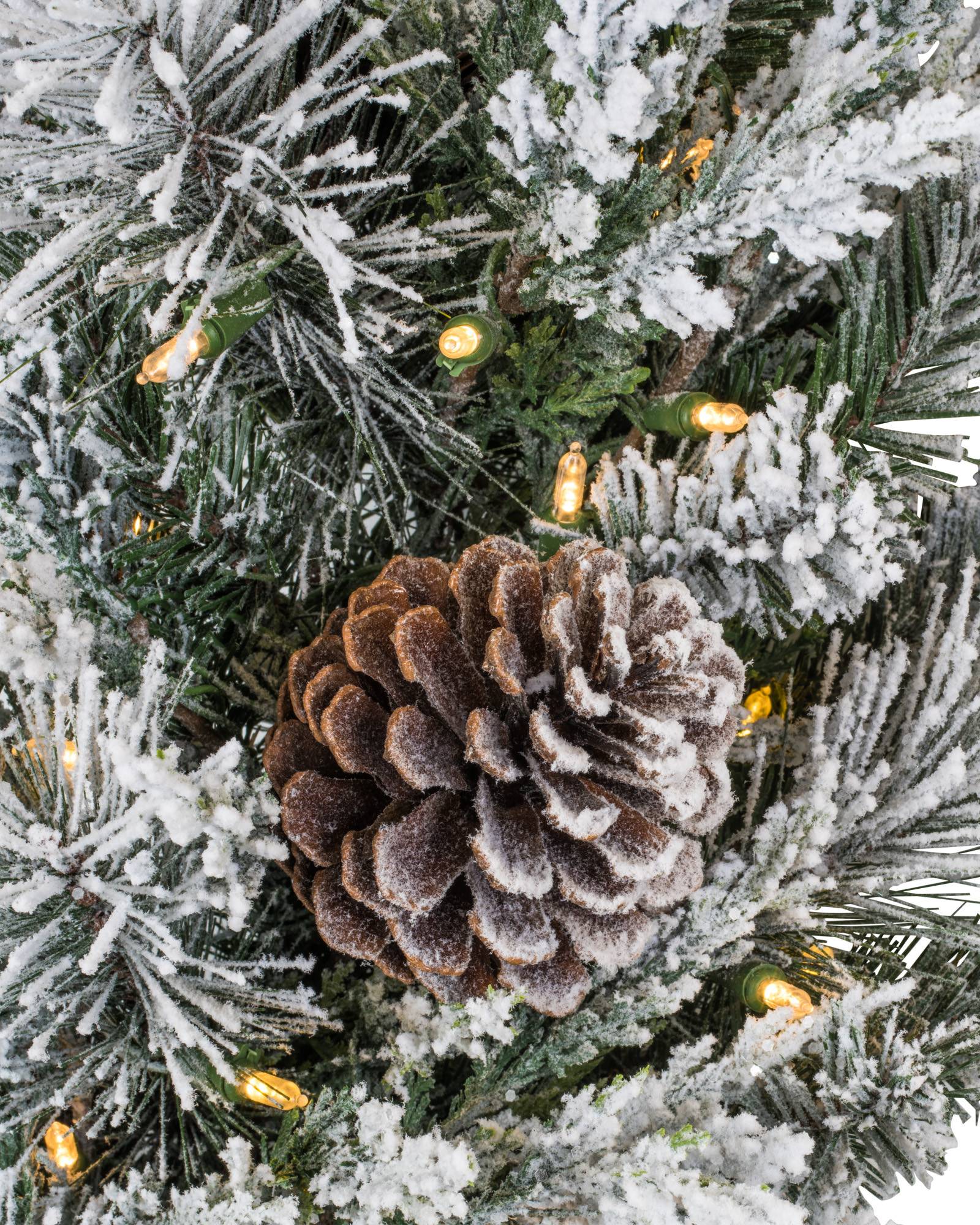 We love being able to create products that are safe for your family and pets. Our goal is to make life healthier at home with pure american grown soy. Each candle is hand poured and made in small batches and we stand by our products and support american farmers.  
Hey Friends, we'd love to hear from you. Do you have questions about our candles and melts? Would you like to know the process of making candles?  We look forward to hearing from you. Please fill out the form below
CLEAN * PURE * SOY
Nashville, TN
Our Classic Farmhouse Style Mason jars will match any decor in your beautiful homes