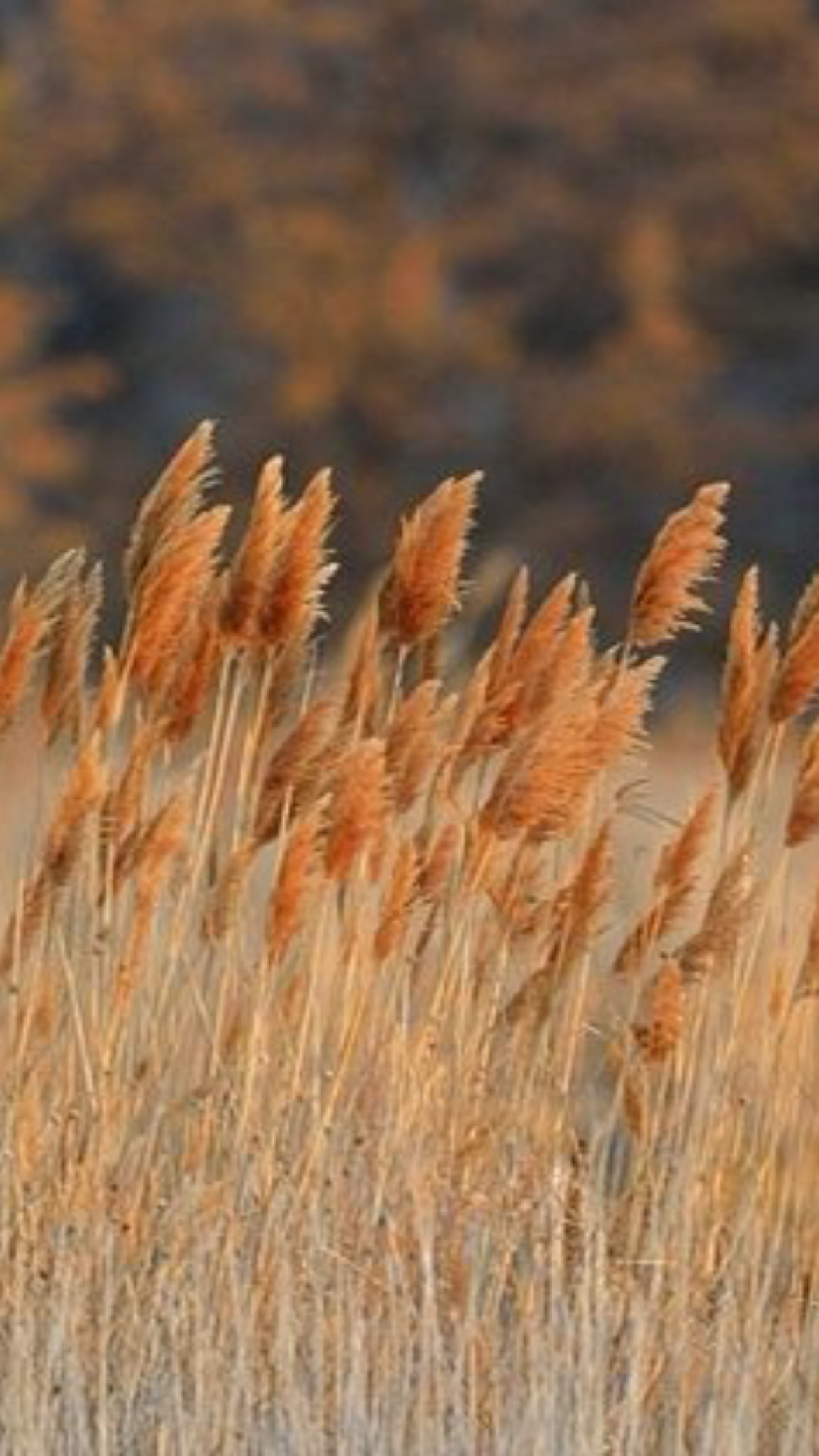 United Women in Faith
Autumn Harvest MarketPlace
Saturday, 4th November
FOOD – Music – Vendors
301 Sam Davis Rd. Smyrna, TN 37167
Cozy Candle Co joins the community of artistans locally and what we have to offer is pure soy candles that are clean burning with long lastings fragrances. Each candle is hand poured in small batches. The foundation of our candles are 100 percent twilled cotton wicks. 



Our goal is to provide a cozy and calm atmosphere in any room in your home. The comfort of a lit candle with a soothing fragrance lingering in the air and a bundle of fresh florals in a beautiful vase instantly changes your mood to cozy.

Ready to Plan a Custom Pop-Up Event?
Our team would love to be apart of your community and share our clean organic products.