WELCOME TO
cozy candle co
   Made in USA – Proudly hand poured in Nashville, TN
    Your home for hand poured pure soy candles
    Beautiful * Cozy * Clean Living
     FALL CANDLES ARE HERE
Limited Edition
Pumpkin Candles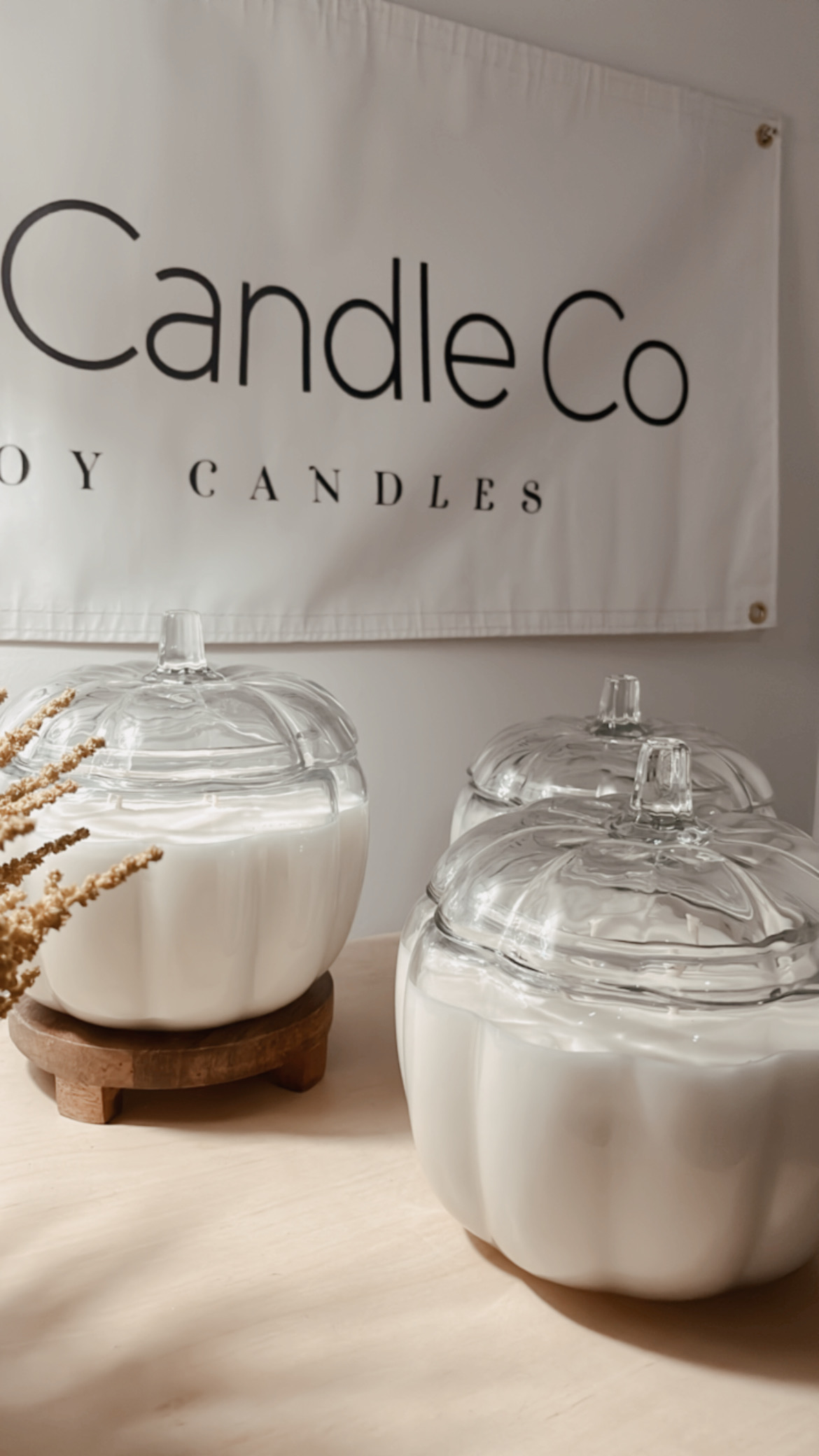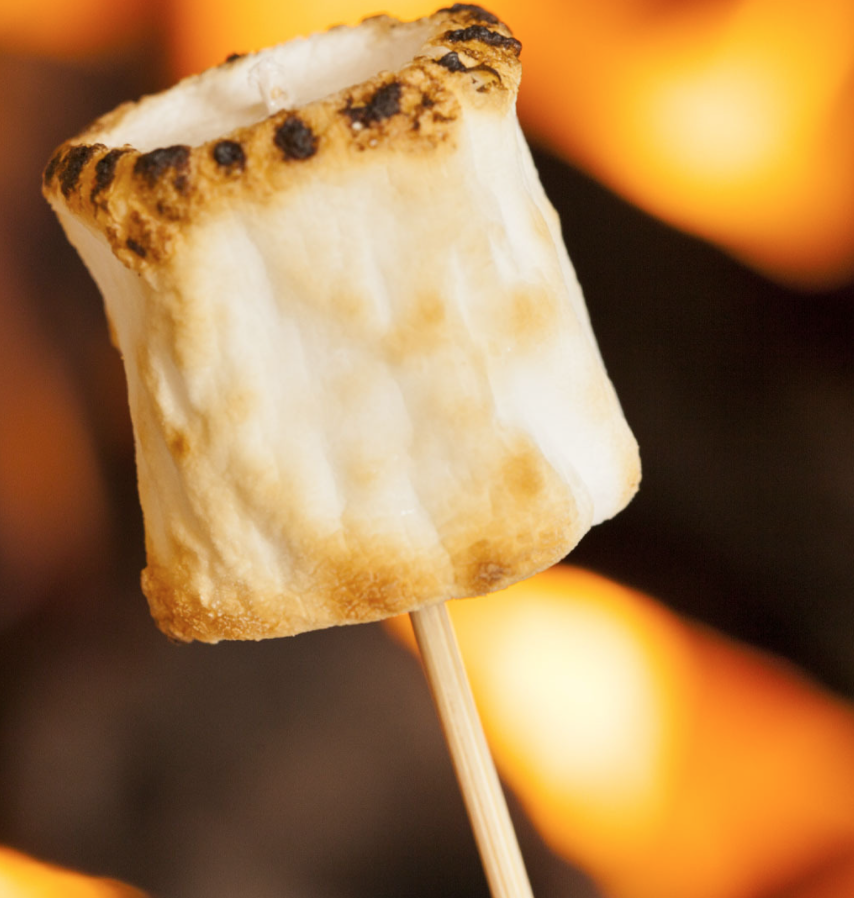 Scent of the Month
Toasted Marshmallow
Shop our collection of sustainably made soy candles and home accessories today. Create a relaxing and eco-friendly atmosphere with our candles, wax melts, diffusers, sprays, and more! Choose sustainability and start fresh now.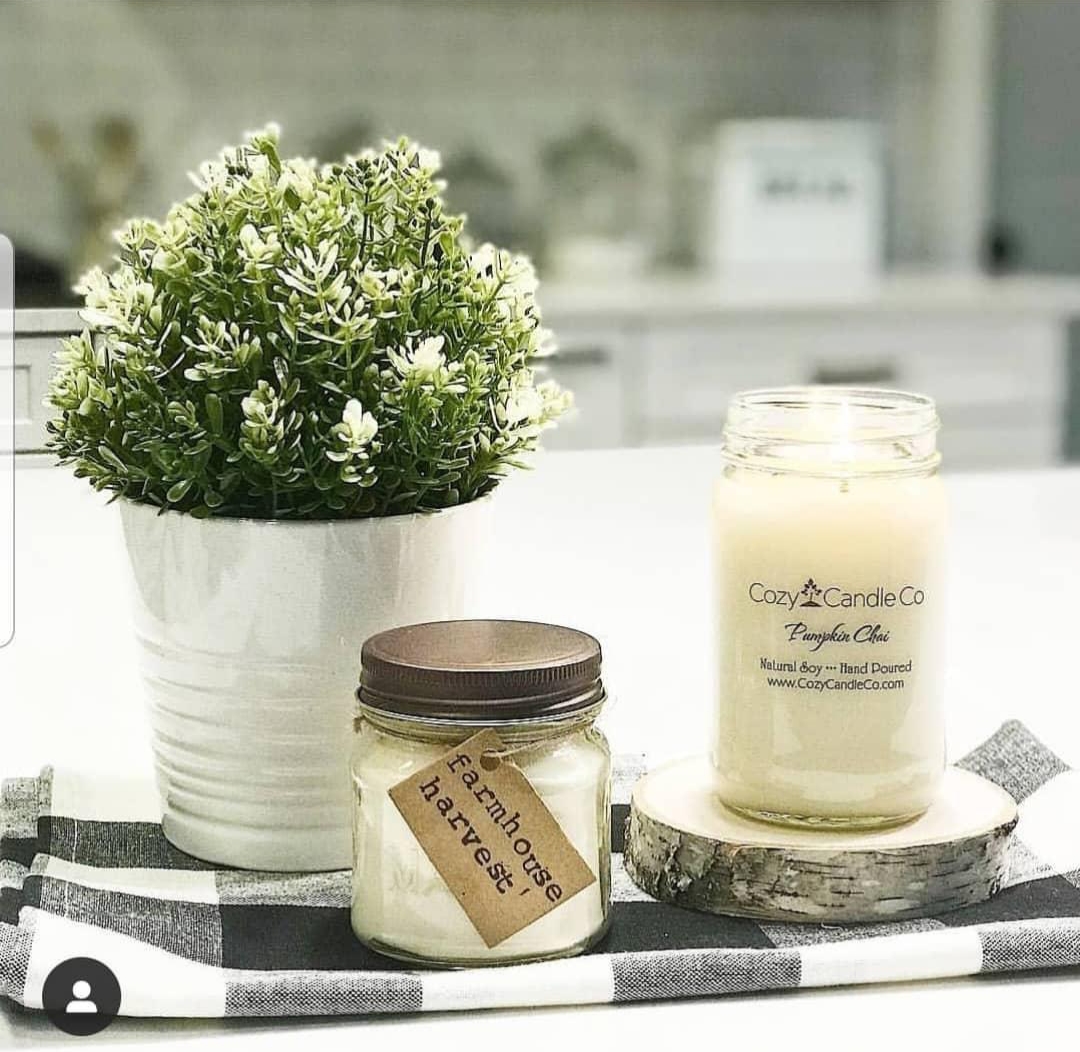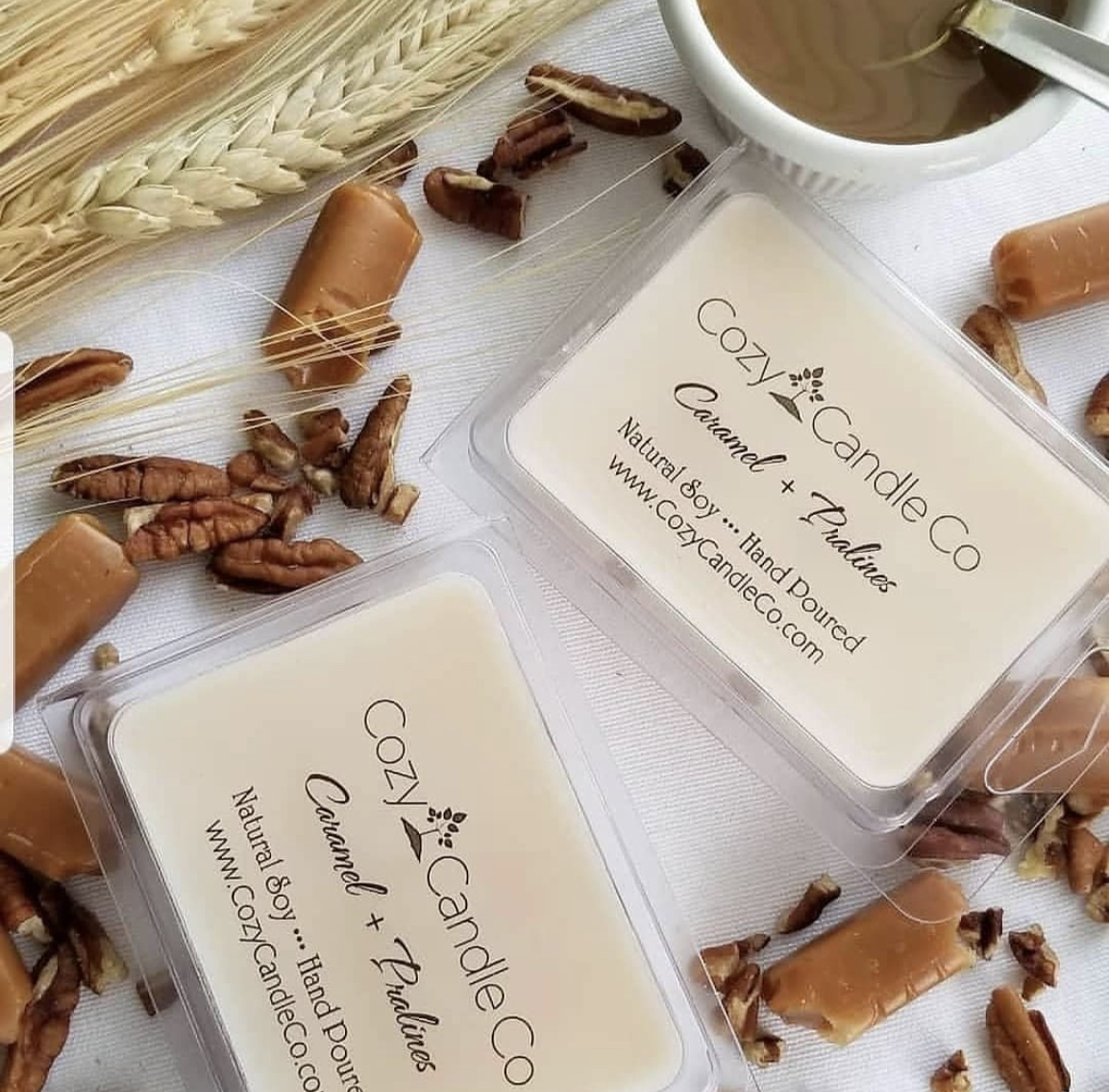 Discover new ways to enhance your daily life with our blog on home, health, and lifestyle. Get practical tips and advice on healthy recipes, workouts, home decor, and more. Join us on a journey to a happier and healthier you!
Falling for Fall
As summer comes to an end  the season of coziness lands and cooler temps and bonfires soon begins. Oh how we love a cozy sweater ,pants and a pair of boots for a cozy vibe. And maybe cuddle with a wartm blanket by the fire and a cup of hot tea by my side.
What are you most excited about when fall arrices? Warms soups and pumpkin pie are added to your list and maybe pot lucks for your next outing with friends. The list will never end.
Happy Falling for fall!