WELCOME TO
cozy candle co
Made in USA – Proudly hand poured in Nashville, TN
Experience the cozy glow of our small-batch candles, crafted with all-natural soy wax. Choose from a variety of delightful scents without harmful chemicals. Illuminate your space with our eco-friendly and sustainable candles, and enjoy the soothing aroma that will transport you to a place of relaxation.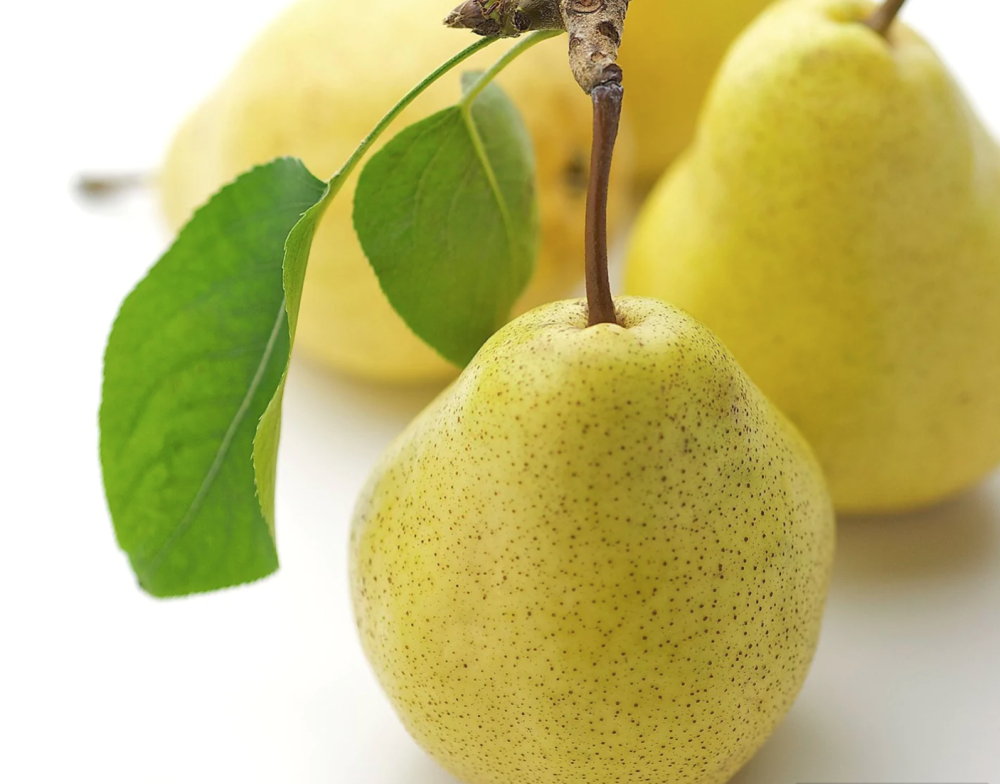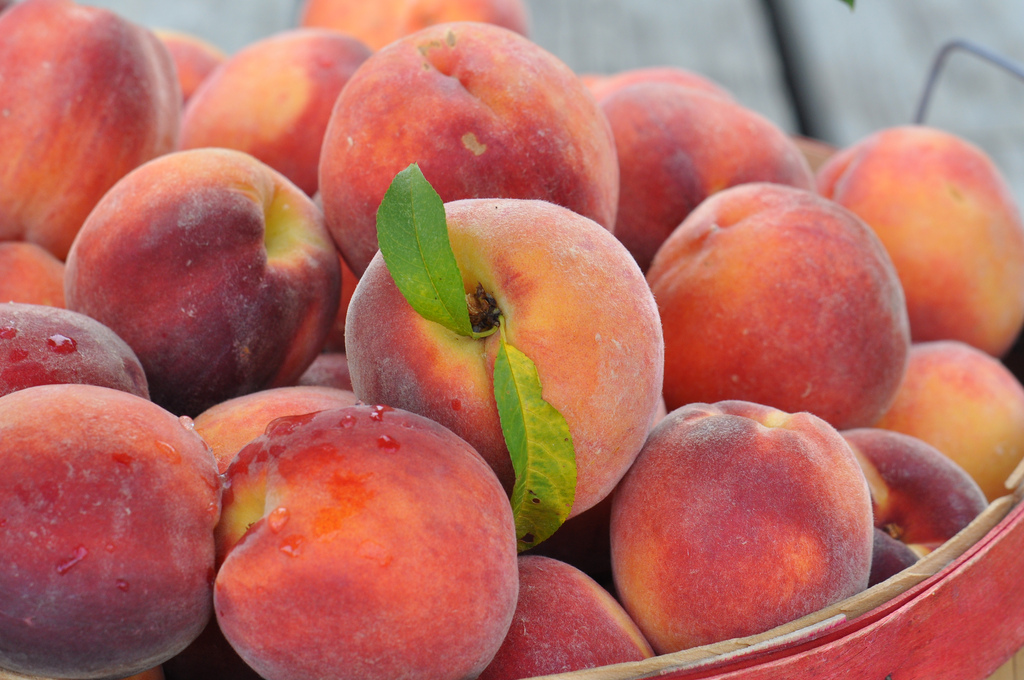 Scent of the Month
Peach Bellini
peach, mango, papaya
Shop our collection of sustainably made soy candles and home accessories today. Create a relaxing and eco-friendly atmosphere with our candles, wax melts, diffusers, sprays, and more! Choose sustainability and start fresh now.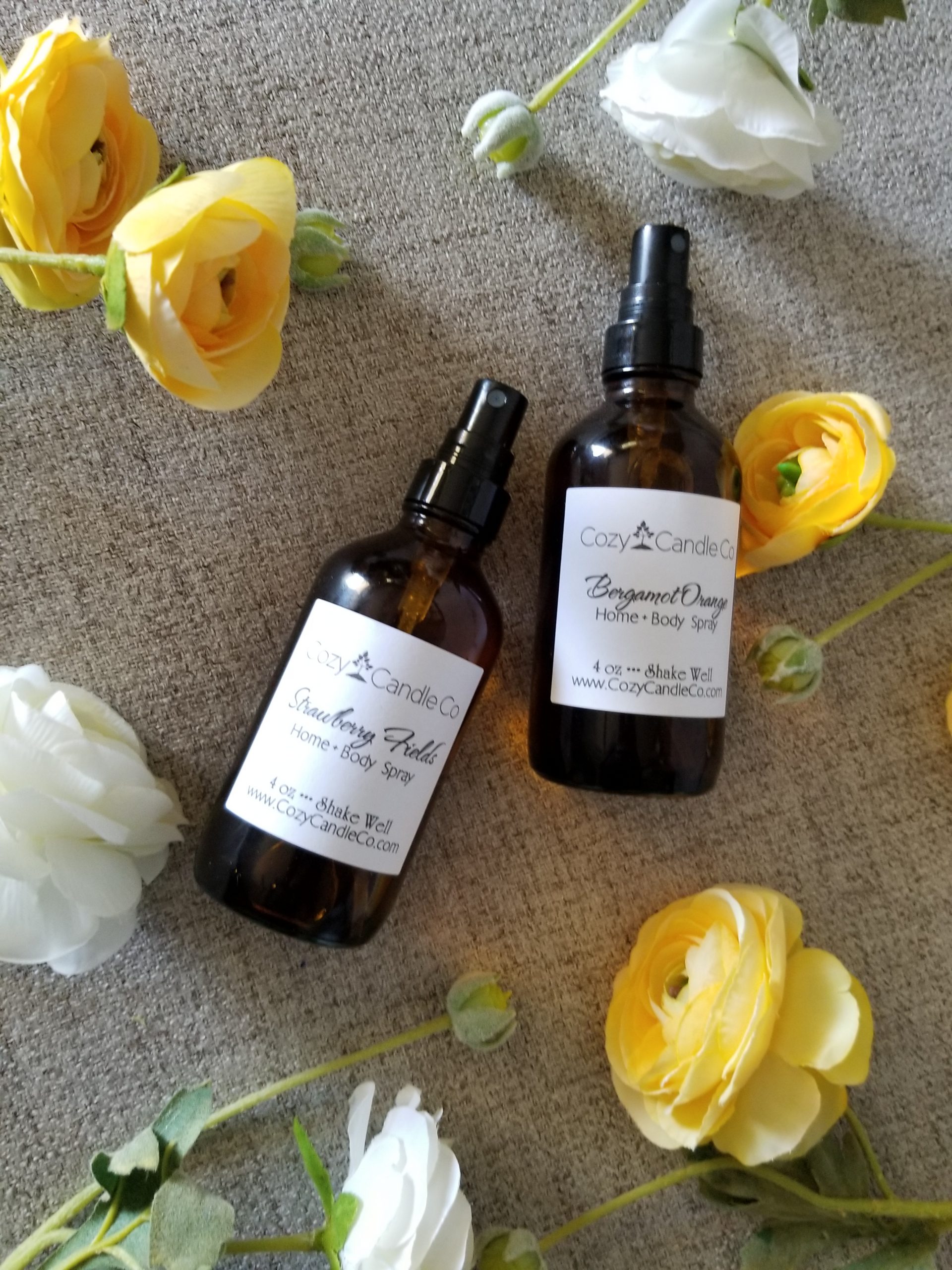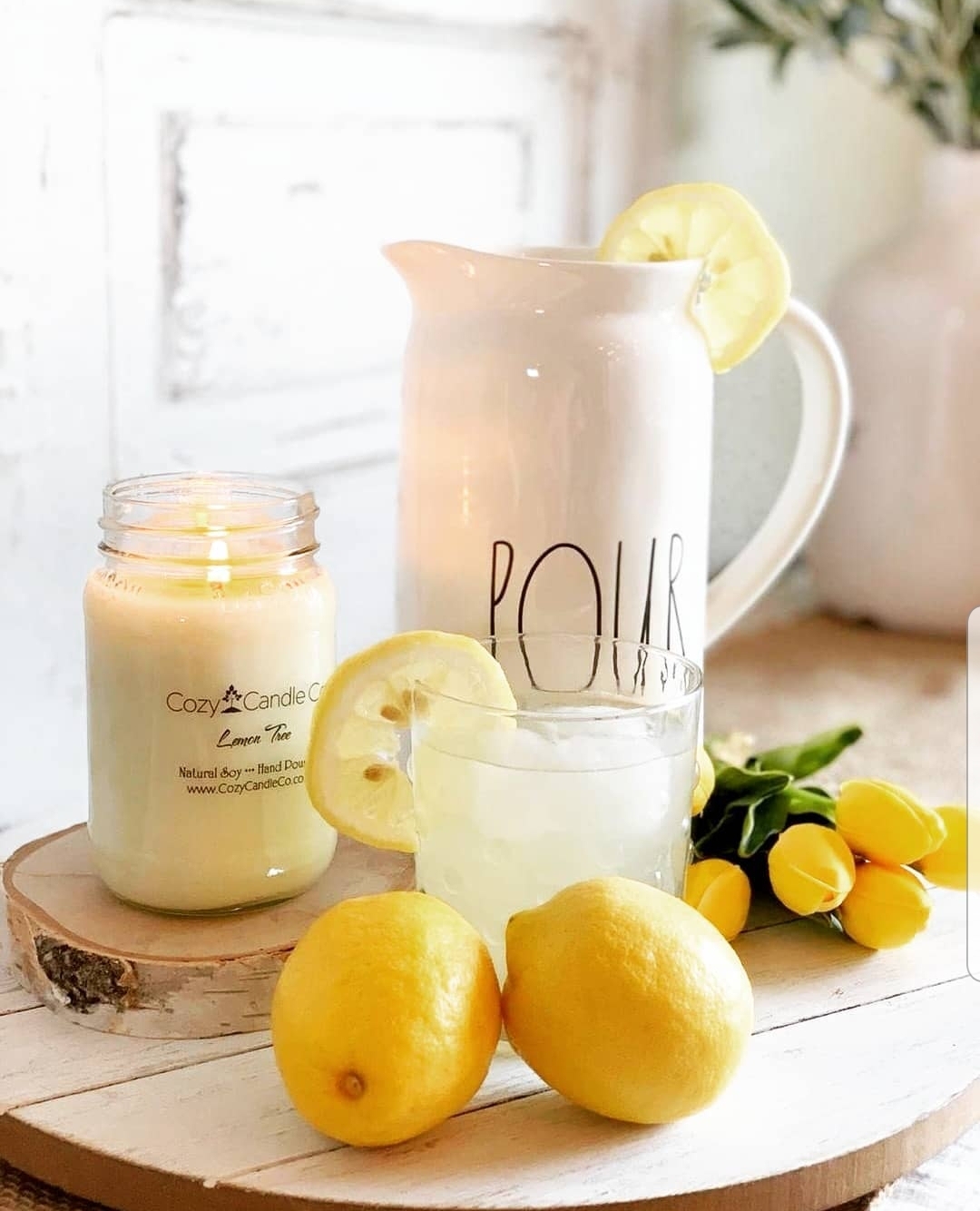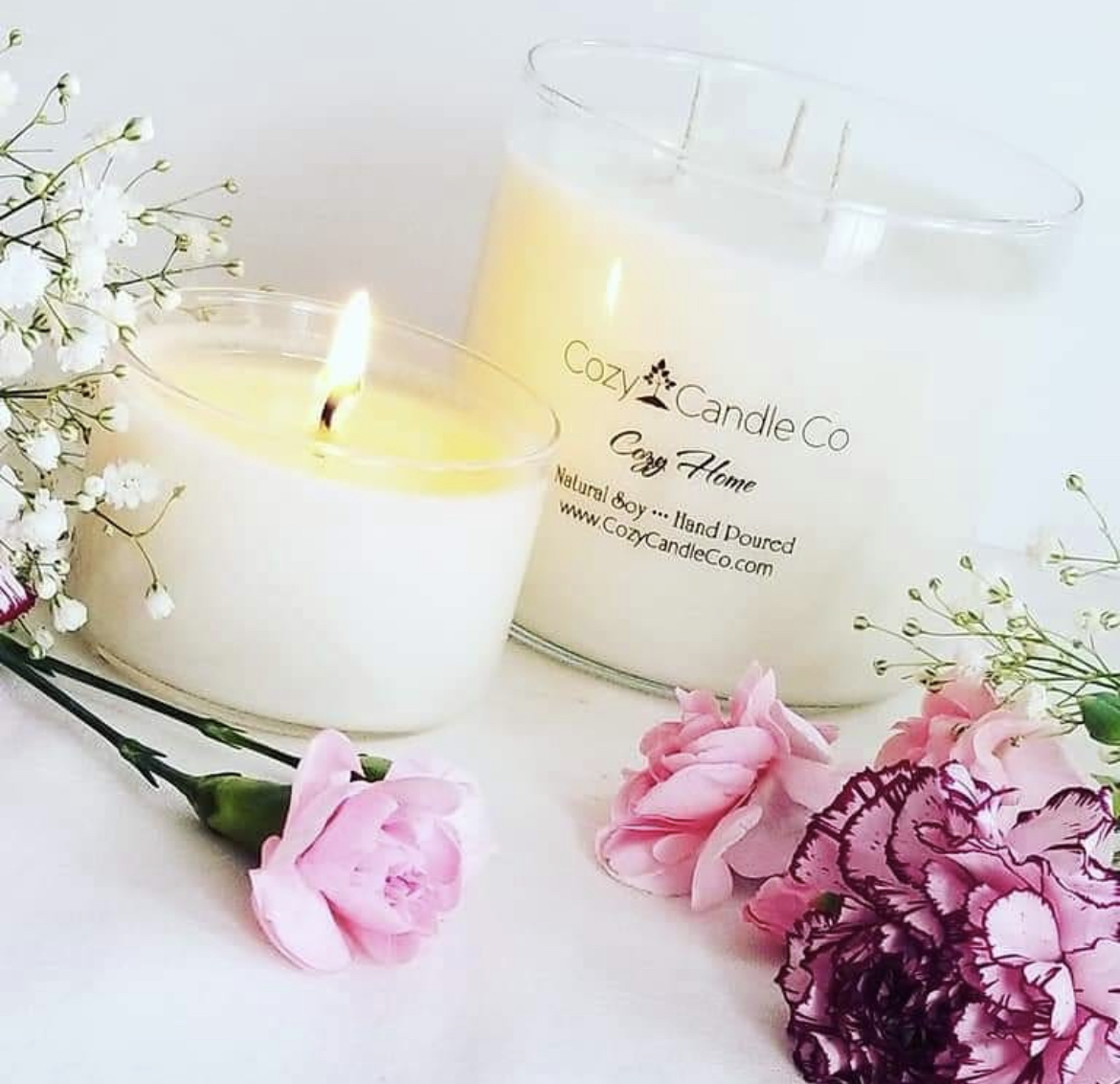 Discover new ways to enhance your daily life with our blog on home, health, and lifestyle. Get practical tips and advice on healthy recipes, workouts, home decor, and more. Join us on a journey to a happier and healthier you!
It's Time to Repot Your Plants
The growing season, early spring through late summer, is usually the best time to repot your plants. Plants with actively growing roots will have enough time to grow into newly added potting mix. 
Repotting a plant into a larger vessel will continue its growth, while just refreshing the soil in the existing pot will keep the plant healthy and strong. Even if you don't want your plant to get too much bigger, adding fresh soil can help improve the vitality of your plant.
A lot of houseplants are quite happy in pretty snug pots. They don't need a lot of space for their roots. However, if you can see a lot of roots (not just one or two) growing out of the drainage holes in your plant's pot it might be time to consider repotting. Only upgrade the size slightly.
Remove about one-third or more of the old potting mix surrounding the plant's roots. As it grew, your plant removed some or all of the nutrients in the current mix, so you'll want to give it fresh potting mix or soil. Pour a layer of fresh potting soil into the empty planter and pack it down, removing any air pockets.
Happy Planting!